Our artists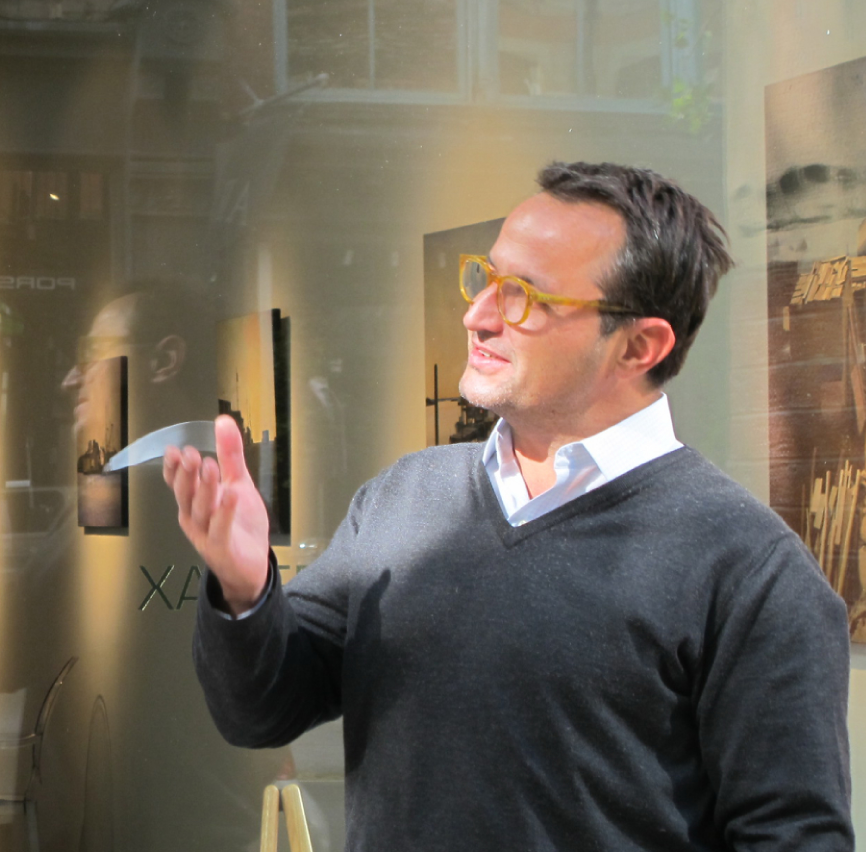 Xavier
Rodés
Xavier Rodés was born in 1971 in Barcelona, Spain. He studied Art at EINA College, where he created a final project on the subject of "Industrial and Urban Landscape". Today, he lives and works at his home and studio in El Masnou, a small town near Barcelona.
Following his first exhibition in 1996, he has exhibited his work at many galleries throughout Spain, most frequently at Sala Parés in Barcelona and Ansorena Gallery in Madrid. He has taken part in several international fairs such as those in Strasbourg, London and Madrid. His paintings are present in many private and public collections and in galleries worldwide, including USA, France, Switzerland, and Argentina.
The natural drawing is the first phase: the initial contact with the chosen theme, the genesis of what will be a painting.
This drawing represents the recording, taking contact of what is represented, and its study in depth. In fact, A FORM OF POSSESSION ... Almost a theft of reality.
As a hunter of instants, I travel in search of affine realities, in which I find the protagonists of my paintings. Often, vestiges of everyday lives that have been (or are) at the service of people. They are elements full of honesty, dignity, and sometimes mystery. Like us, they have lived moments of fullness, and misery ...of fruitfulness and rest. Like us, they keep moving through the path of their existences... resisting to anything. ...yes, it sounds like a metaphor...but I feel it like something very real.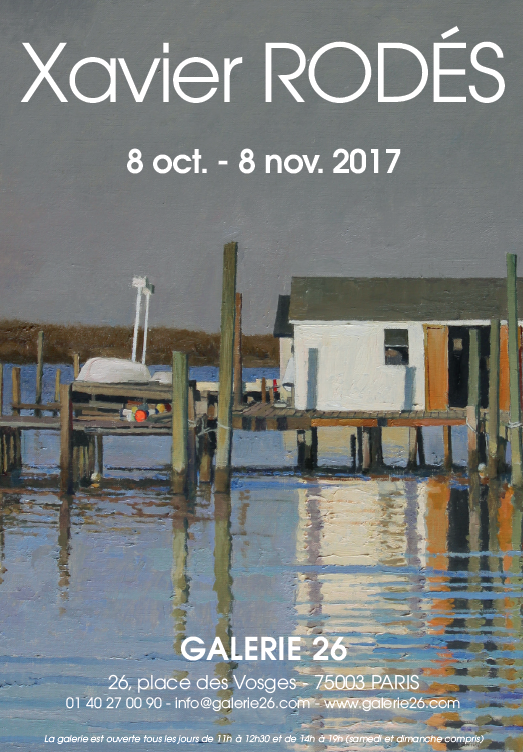 > Download the invitation
Poster Xavier Rodés
From 2017/10/08 to 2017/11/08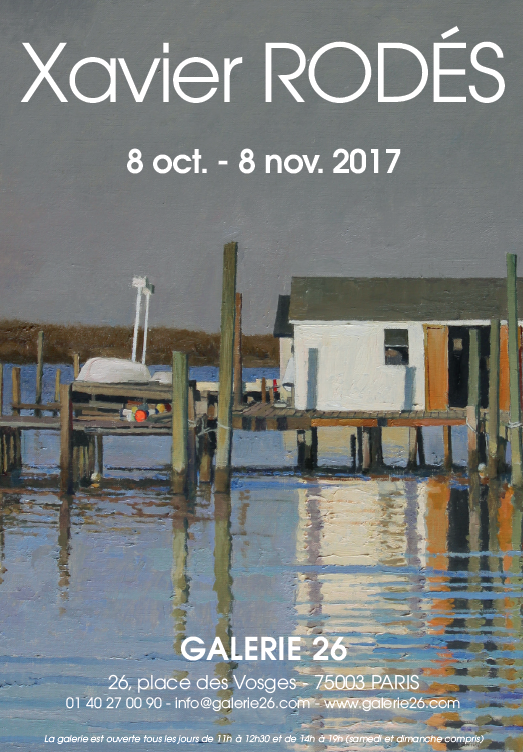 > Download the invitation