Our artists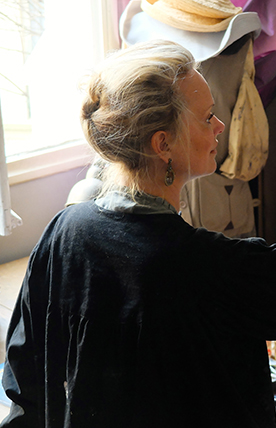 Laurence
Bost
Born in Lyon (France) in 1972
French woman artist
Travels all over the world
Exhibits since 2010
Laurence Bost has three children: Sixtine (born in 1994), Martin (born in 1996) and Joséphine (born in 2011).
In 2009 and 2010, she boards a french naval ship for exotic trips: from Singapore to Jakarta, through Lisbon, Brest or Peru and Colombia.
She also works with companies such as Vuitton in 2009 and Axa in 2011.
She exhibits since 2010, and as an exclusive in Galerie 26 (Paris) since 2012.
LAURENCE BOST : Between shadows and lights
Text written by Séverine Plat-Monin
Editions des Falaises - 2015
96 pages
19 €
> More details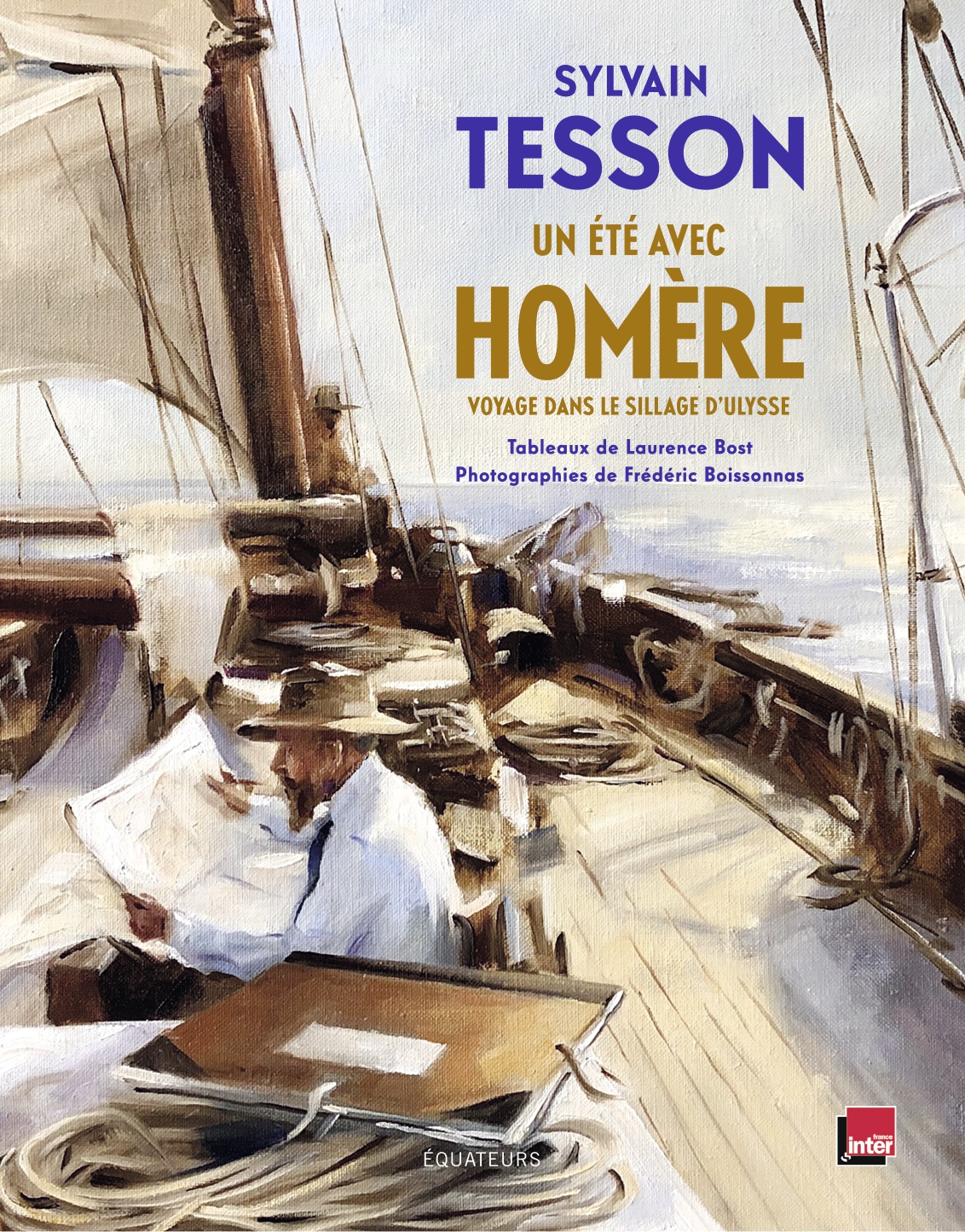 Un été avec Homère - Sylvain Tesson - Tableaux de Laurence Bost
Lorsque Sylvain Tesson embarque à bord d'un voilier pour retracer l'Odyssée, il convie sur le pont son amie Laurence Bost. Chaque jour, fidèle à la musique de la mer, elle précipitera dans une toile la substance de la journée. Ensemble, pendant un mois et demi, ils suivent l'itinéraire d'Ulysse retracé par l'helléniste Victor Bérard au début du XXe siècle.
Editions des Equateurs - 2020
240 pages - Format 24x19cm
27 €
> More details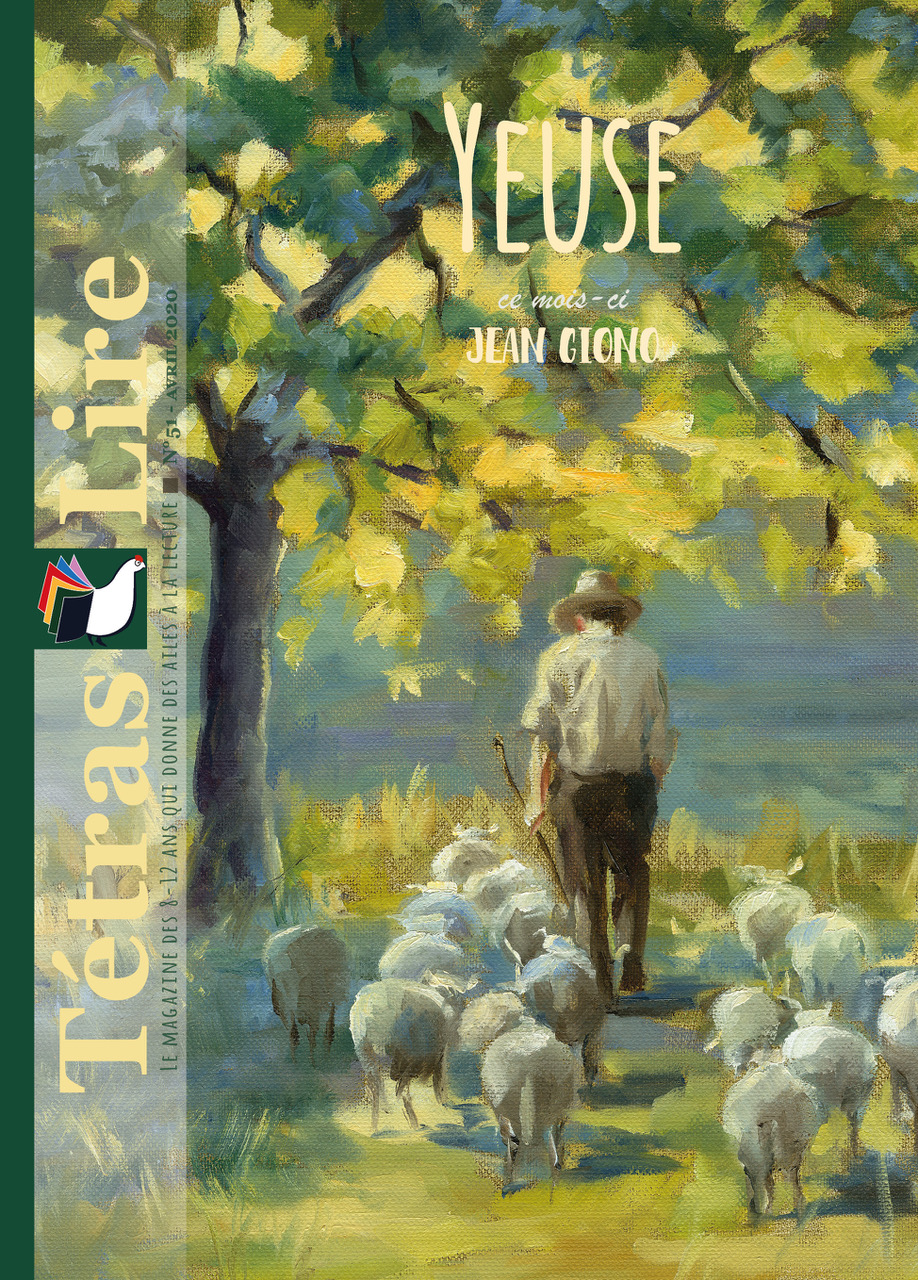 L'homme qui plantait des arbres - Nouvelle de Jean Giono
C'est un berger seul avec ses moutons dans un pays désolé, mais ce n'est pas un homme ordinaire. Voici son histoire: L'homme qui plantait des arbres, une nouvelle de Jean Giono illustrée par Laurence Bost.
Tetras Lire N°51 - Avril 2020
96 PAGES
9,50 €
> More details