Our artists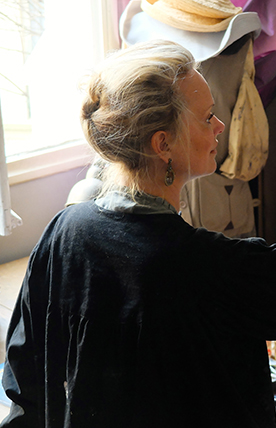 Laurence
Bost
Born in 1972, Laurence Bost currently lives and works in Paris. But she never stays there very long, she has so many traveling brushes…
Laurence Bost is self-taught (she only stopped for a season at the Etampes Studio) and produced her first paintings barely 15 years ago.
Since 2012, she has exhibited her works every year at Galerie 26, place des Vosges in Paris.
PAINTING COURSES BY LAURENCE BOST - CHÂTEAU DE CAZENAC
To register: https://domainecazenac.fr/laurence-bost/
Laurence's oils on canvas are distinguished by their incomparable light. As caught in the canvas, the light comes in rays of sunshine, reflections, backlighting...
This is what gives his paintings this impression of a moment captured on the spot, this freshness of colors, this truth of attitudes. She likes outdoor painting, but she also puts her easel in a library or a holiday garden. There, she captures on the spot the first ray of sunshine on the carpet in the hallway, children's games in the grass, a quarter of an hour of reading in the cool shade of a lime tree...
Laurence transcends everyday life, gives it life.
LAURENCE BOST : Between shadows and lights
Text written by Séverine Plat-Monin
Editions des Falaises - 2015
96 pages
19 €
> More details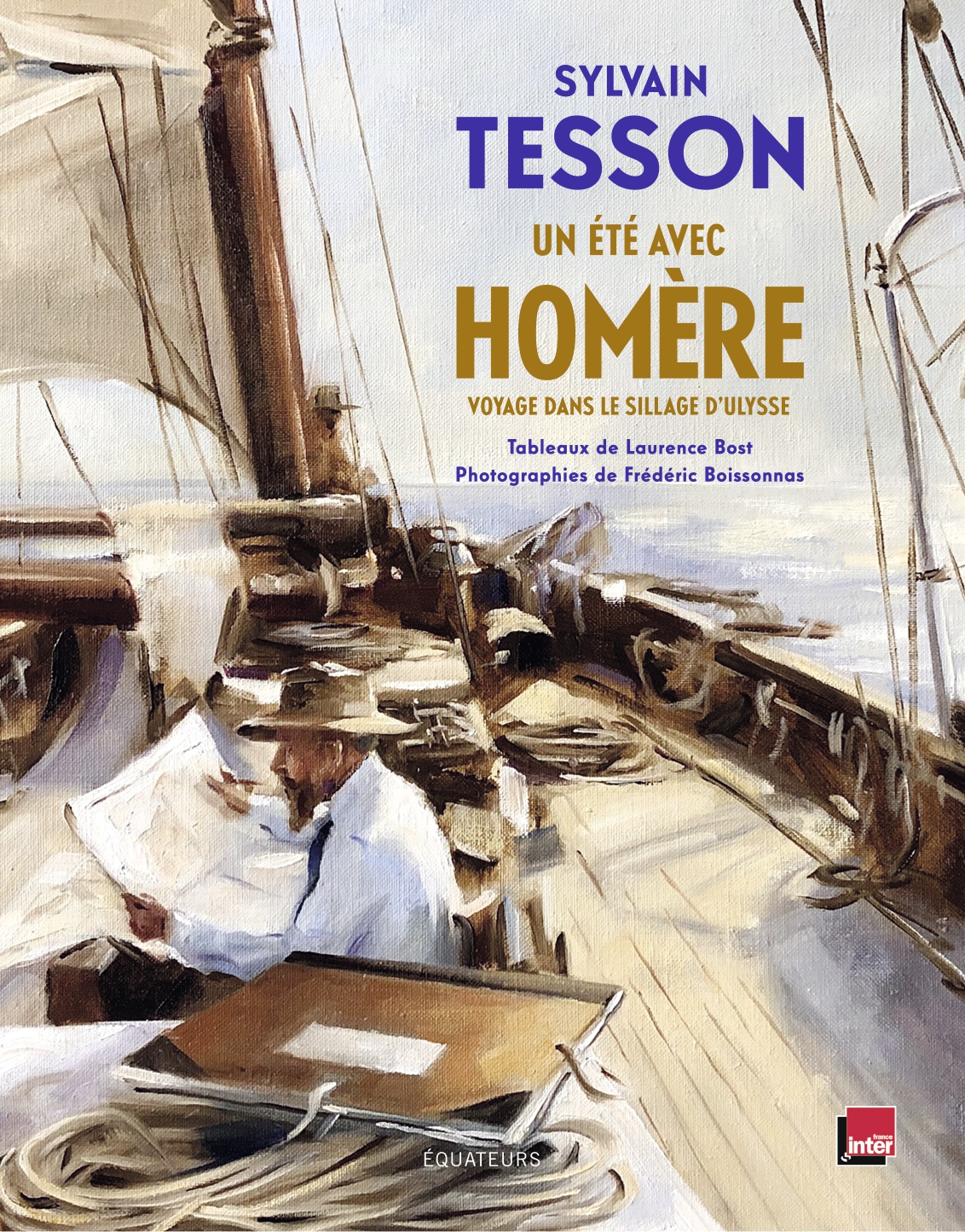 Un été avec Homère - Sylvain Tesson - Tableaux de Laurence Bost
Lorsque Sylvain Tesson embarque à bord d'un voilier pour retracer l'Odyssée, il convie sur le pont son amie Laurence Bost. Chaque jour, fidèle à la musique de la mer, elle précipitera dans une toile la substance de la journée. Ensemble, pendant un mois et demi, ils suivent l'itinéraire d'Ulysse retracé par l'helléniste Victor Bérard au début du XXe siècle.
Editions des Equateurs - 2020
240 pages - Format 24x19cm
27 €
> More details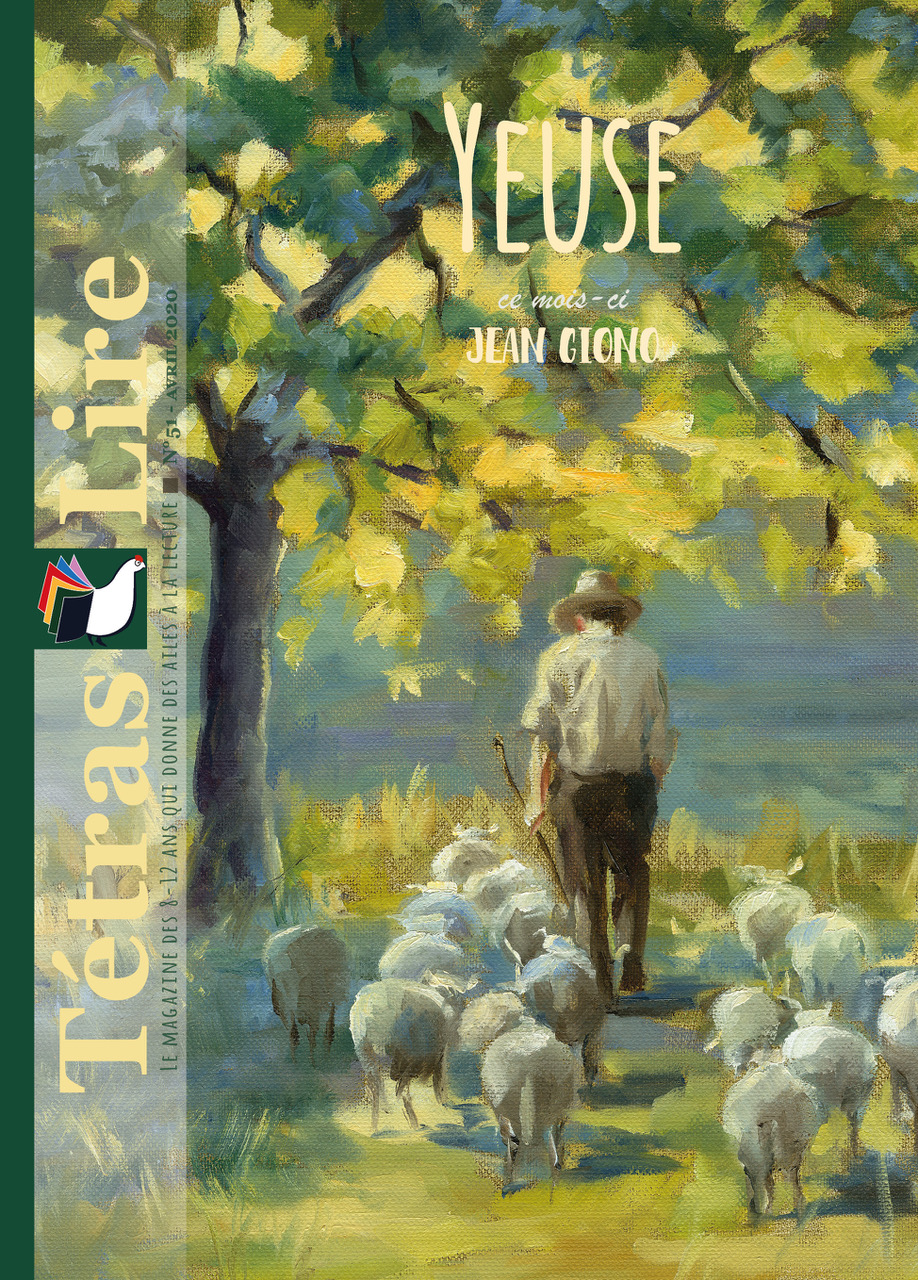 L'homme qui plantait des arbres - Nouvelle de Jean Giono
C'est un berger seul avec ses moutons dans un pays désolé, mais ce n'est pas un homme ordinaire. Voici son histoire: L'homme qui plantait des arbres, une nouvelle de Jean Giono illustrée par Laurence Bost.
Tetras Lire N°51 - Avril 2020
96 PAGES
9,50 €
> More details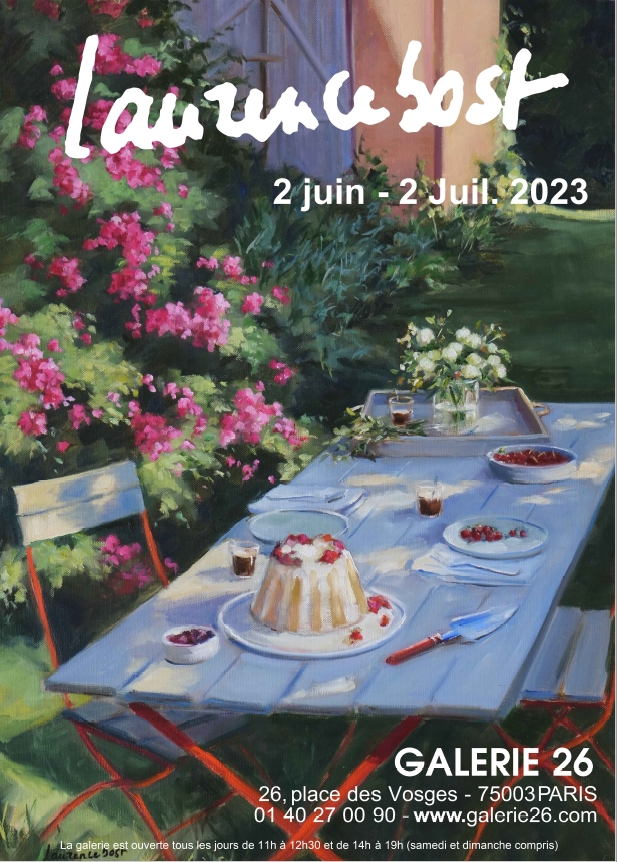 > Download the invitation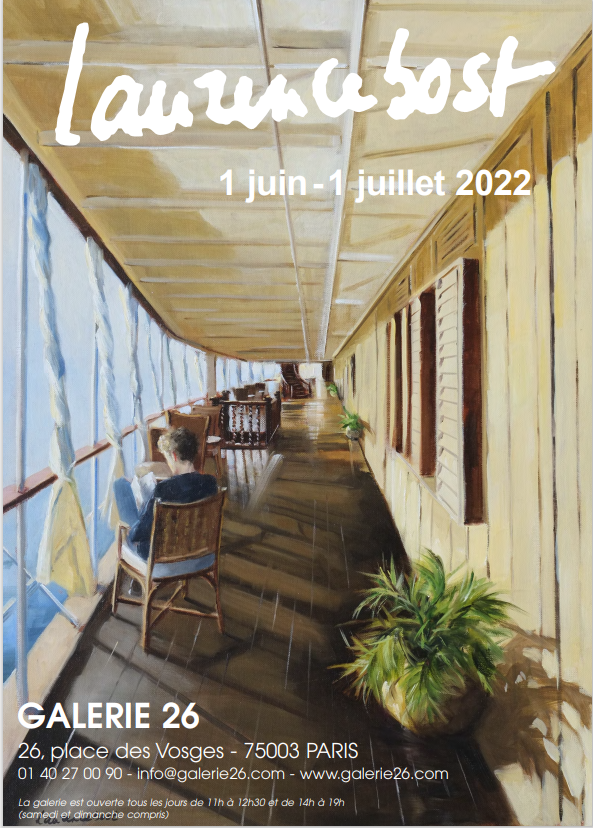 > Download the invitation
> Download the invitation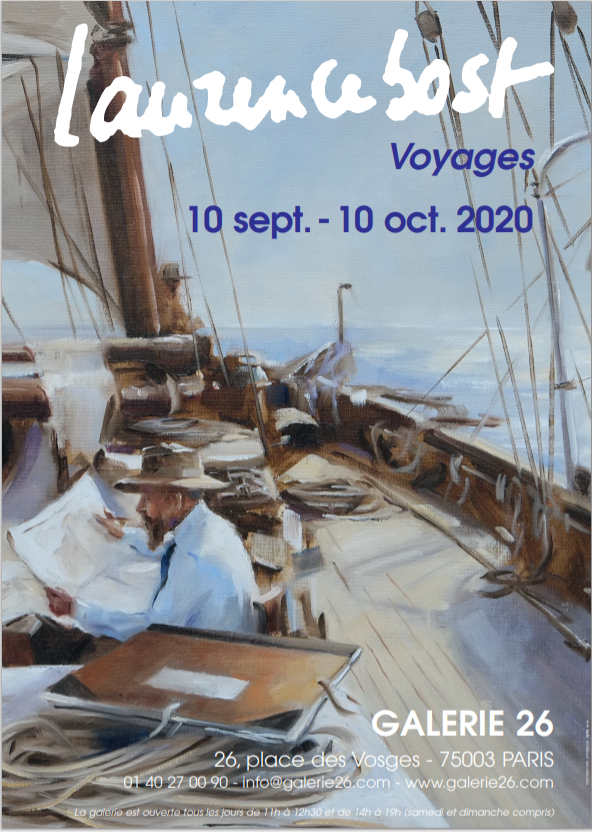 > Download the invitation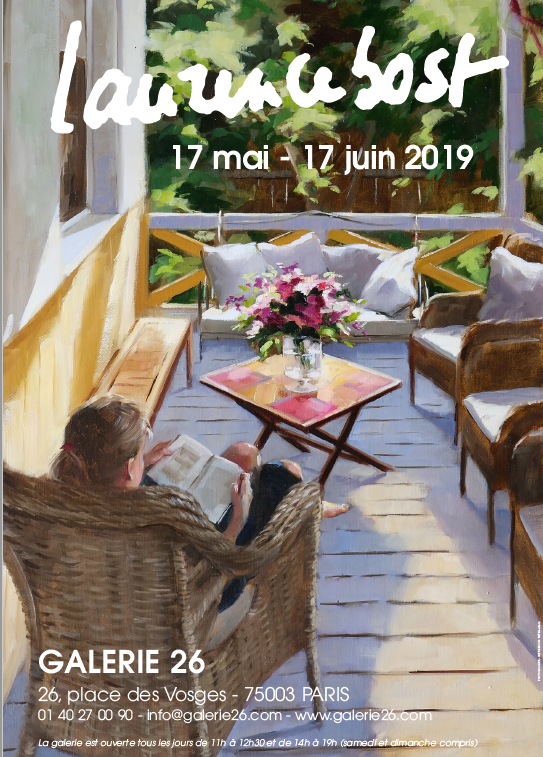 > Download the invitation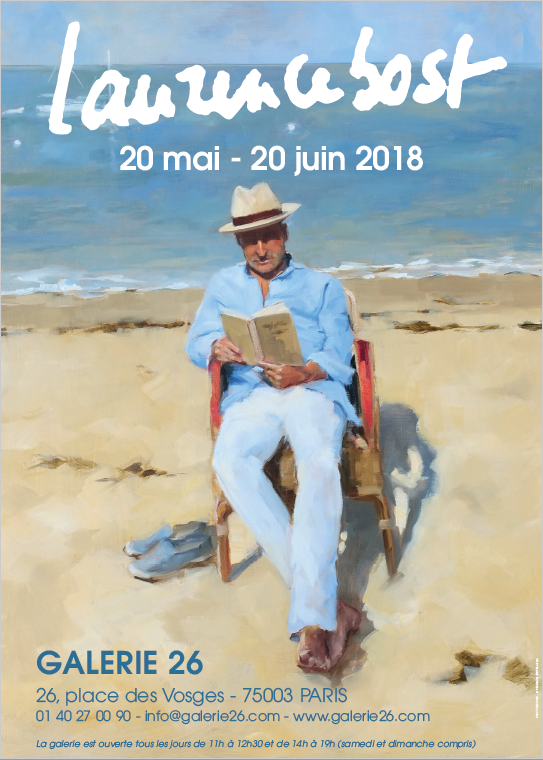 > Download the invitation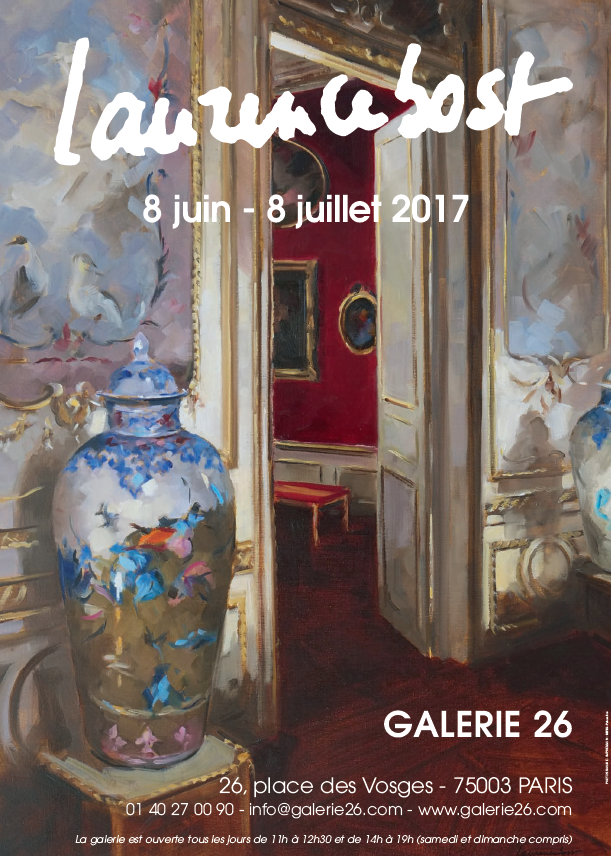 > Download the invitation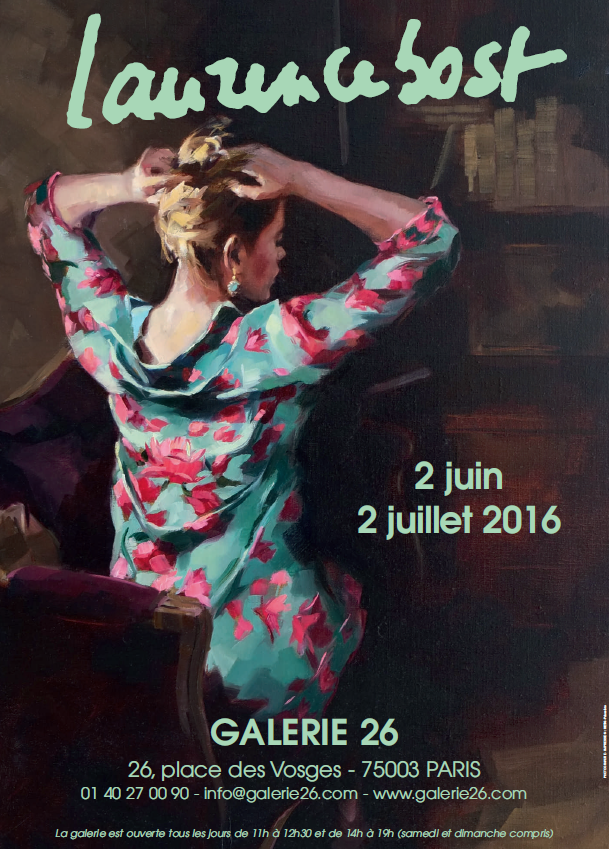 > Download the invitation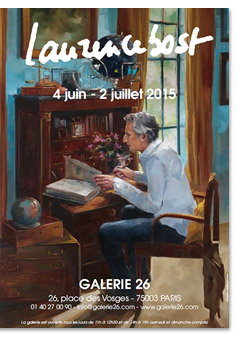 > Download the invitation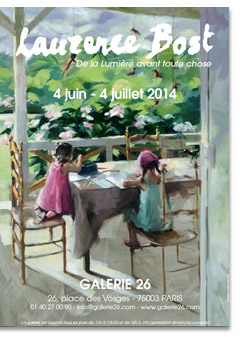 > Download the invitation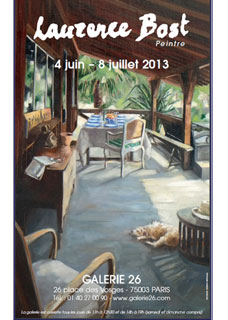 > Download the invitation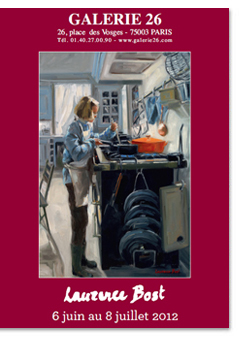 > Download the invitation