Our artists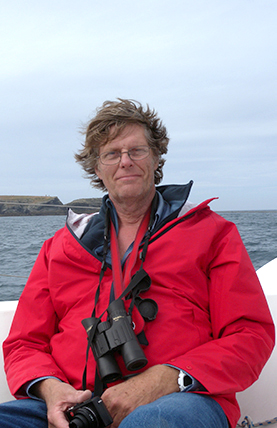 Julian
Taylor
Born in Paris in 1954
English painter living in France since 1975.
Studied for two years in an Art School in England and decides to paint as an autodidact.
Exhibits since 1975
Son of the english painter James Taylor, Julian Taylor has followed the Art School classes there for two years. But such a teaching does not suit with his free nature, so he decides to take charge of his training.
He settles definitively in France in 1975.
Julian Taylor exhibits regularly in parisian shows (Automne, Artistes Français, Comparaison, S.N.B.A.) and also in Anger's show.
He exhibits since 1975 in different galleries, most of the time in France, but also in Canada, United States, Japan, South Africa and Switzerland
He chose Galerie 26 since 1984 to defend and represent his paintings as an exclusive with an exhibition every year.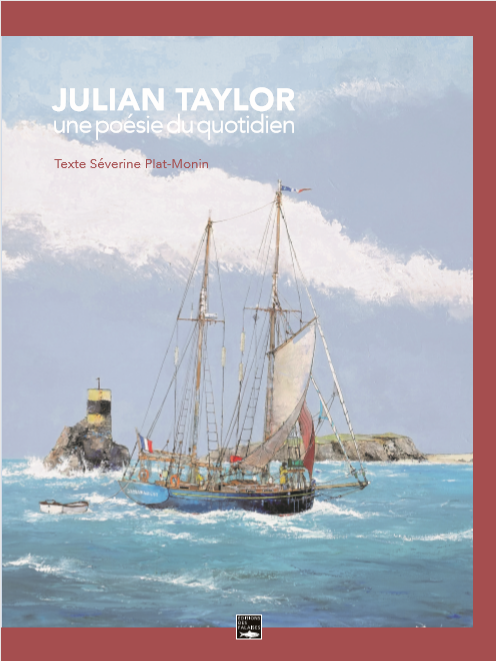 Une poésie du quotidien
Nouvel ouvrage consacré à Julian Taylor - Texte de Séverine Plat-Monin - Édition Brochée avec rabats - Parution 2019
Editions des Falaises
160 pages
18 €
> More details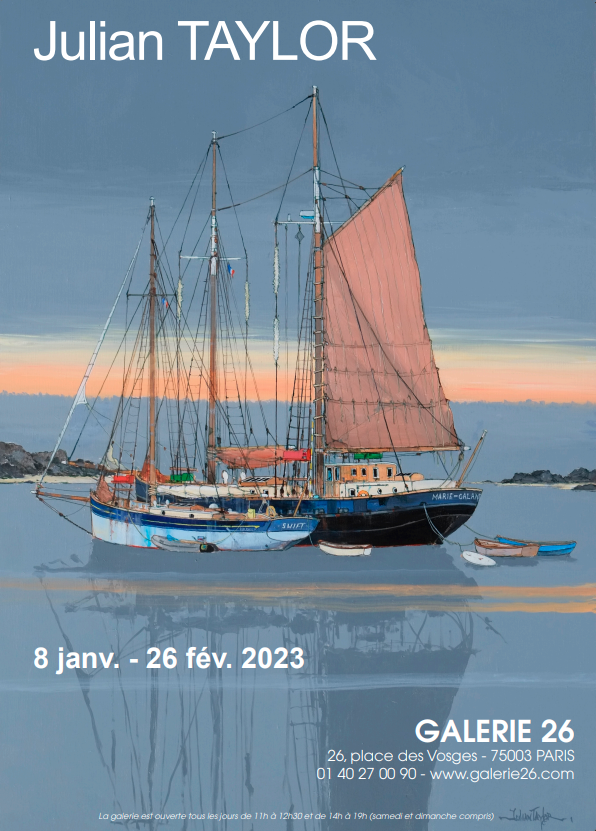 > Download the invitation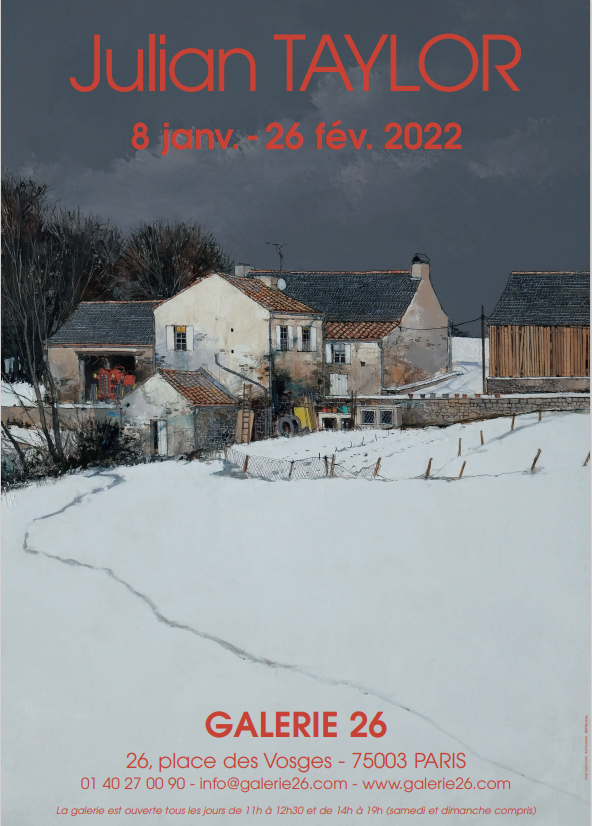 > Download the invitation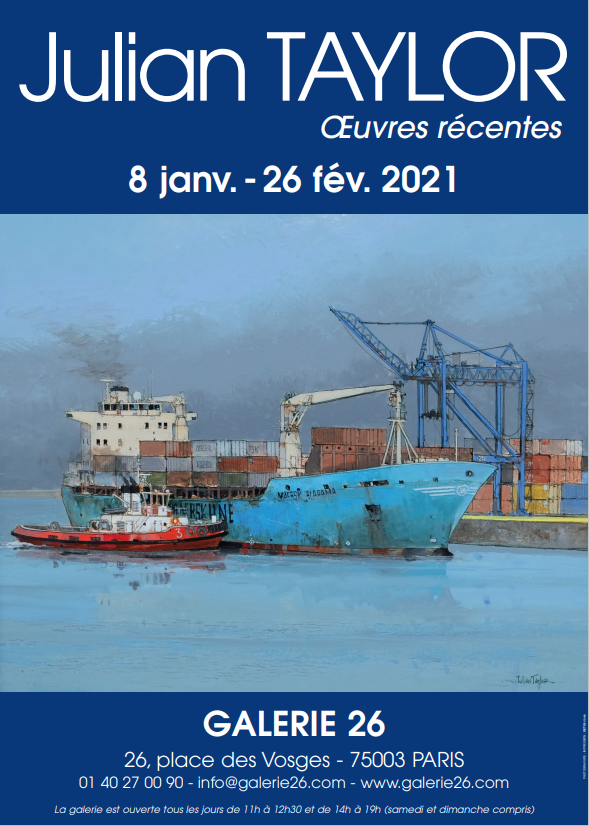 > Download the invitation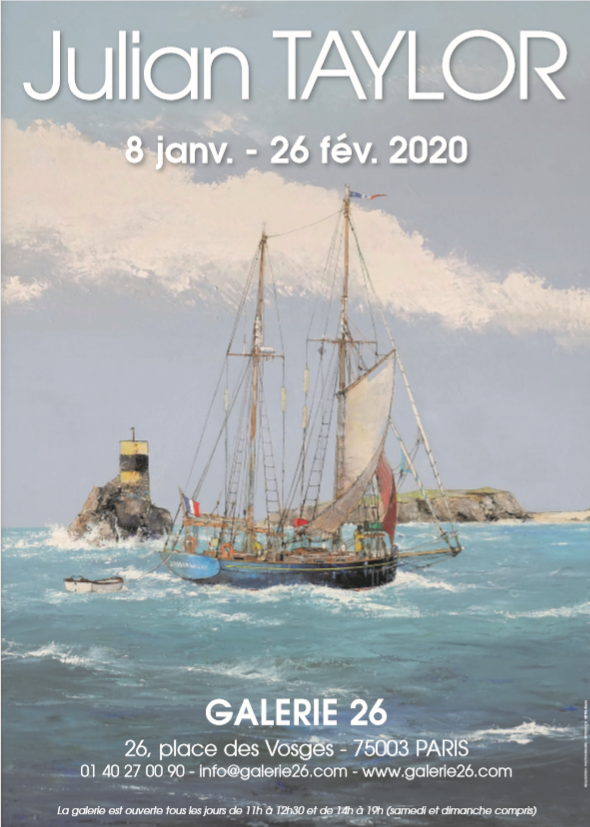 > Download the invitation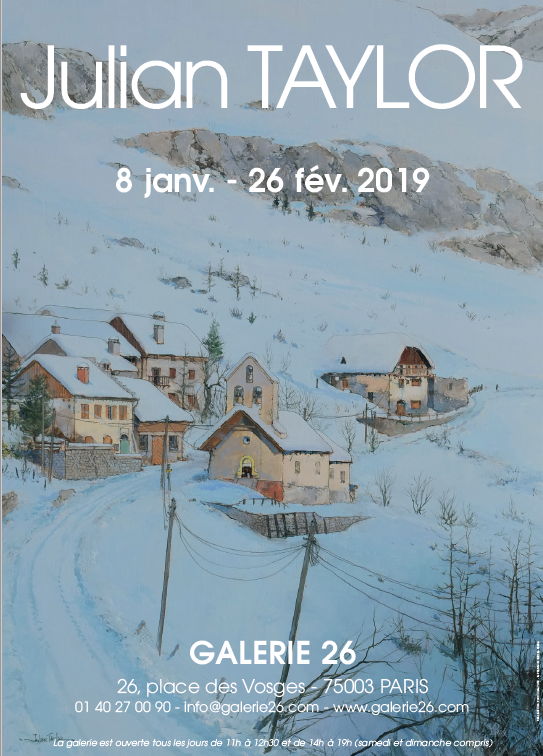 > Download the invitation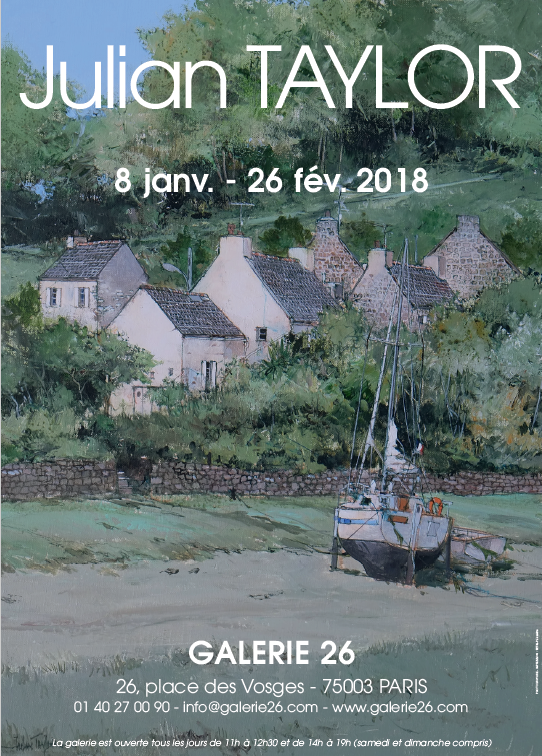 > Download the invitation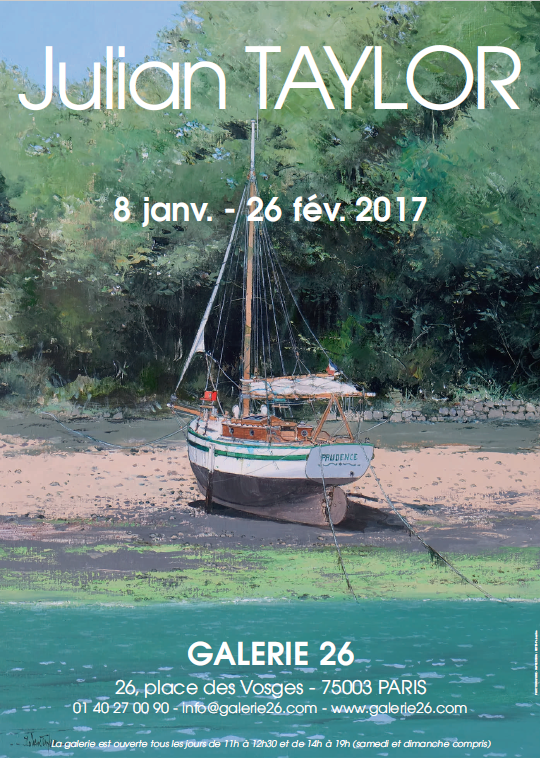 > Download the invitation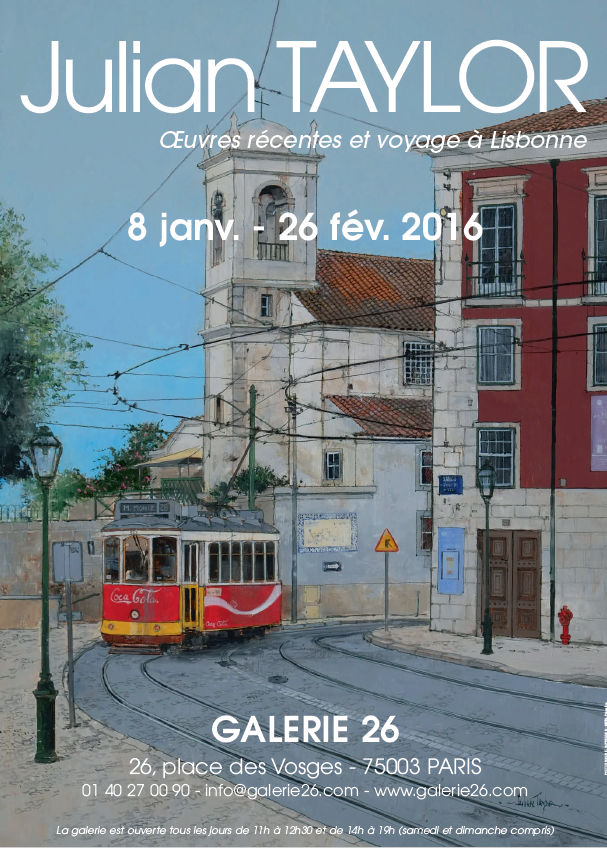 > Download the invitation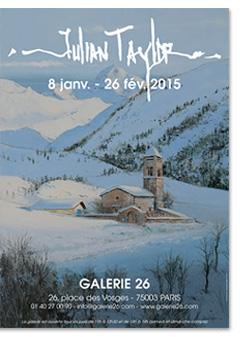 > Download the invitation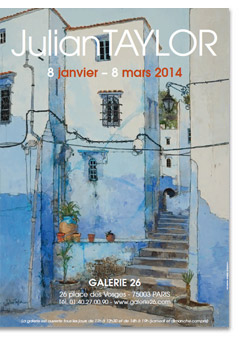 > Download the invitation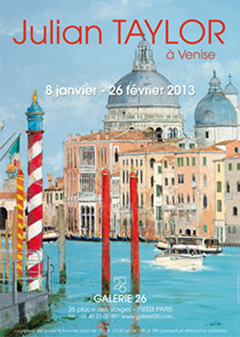 > Download the invitation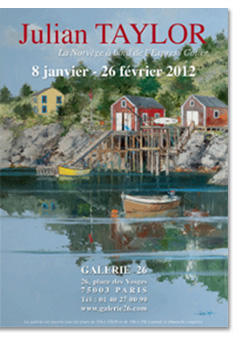 > Download the invitation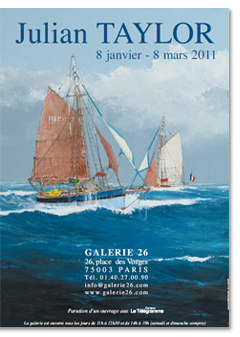 > Download the invitation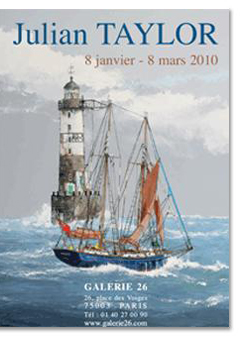 > Download the invitation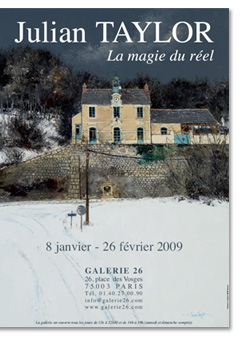 > Download the invitation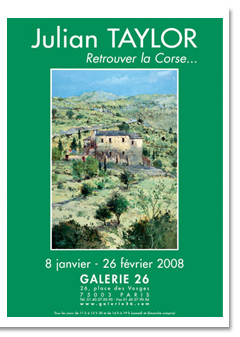 > Download the invitation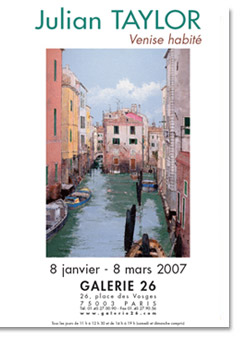 > Download the invitation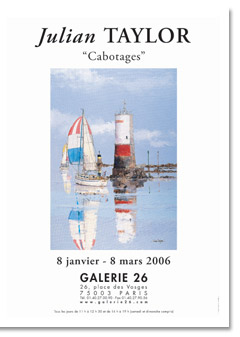 > Download the invitation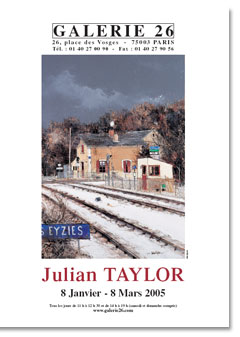 > Download the invitation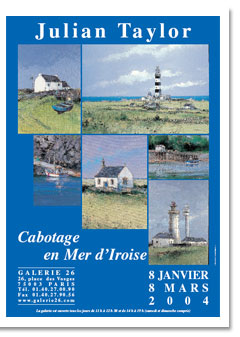 > Download the invitation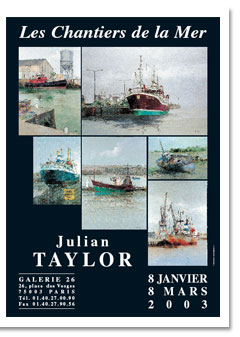 > Download the invitation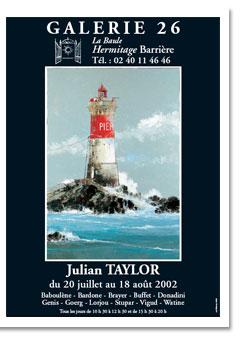 > Download the invitation