Exhibitions/News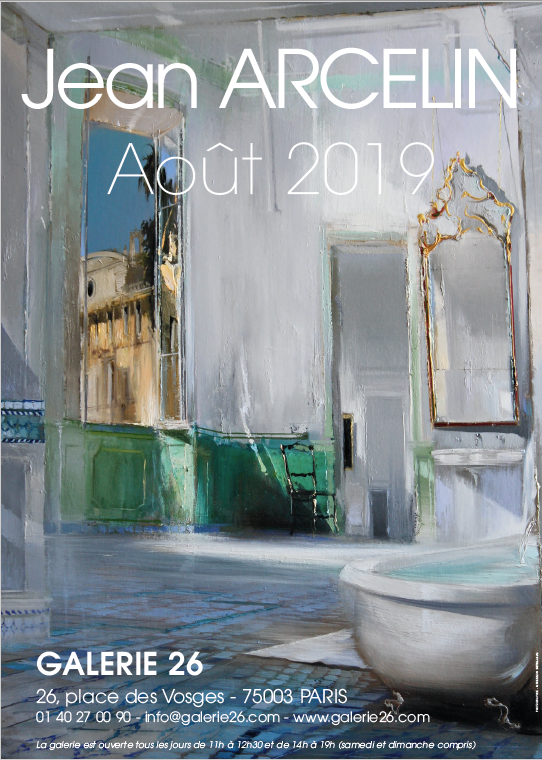 Jean ARCELIN
June 20th - July 28th 2019 - Opening Thursday June 20th from 6PM int he presence of the artist.
Recent works (oils on canvas) - Publication of a new book (Editions des Falaises): "Jean Arcelin, painter of the instant and of the instinct".
Discover the artist
Extrait du texte de Séverine Plat-Monin: Jean Arcelin bouscule les apparences, questionne l'évanescence des choses parfois jusqu'à l'emportement. Juste avant que l'espace ne vacille totalement, il laisse la fougue brouiller les repères et déchainer les éléments.
Voilà nos regards libres aussi de vagabonder à la surface de la toile, de s'émerveiller des reliefs osés, de l'huile déversée, de la matière sublimée. Puis de retourner à la profondeur du tableau, dans cet espace ouvert à toutes les aventures, dans ce pur monde de peinture.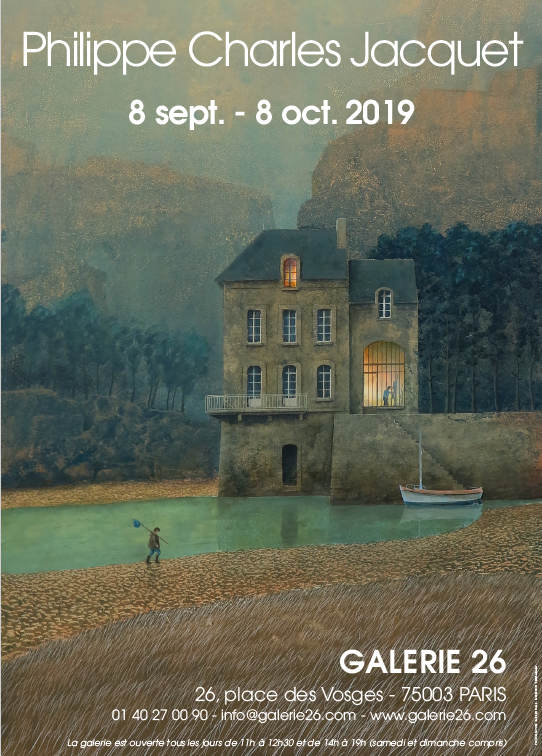 Philippe Charles Jacquet
September 8th - October 8th 2019
Recent works - Oils on wood
Discover the artist